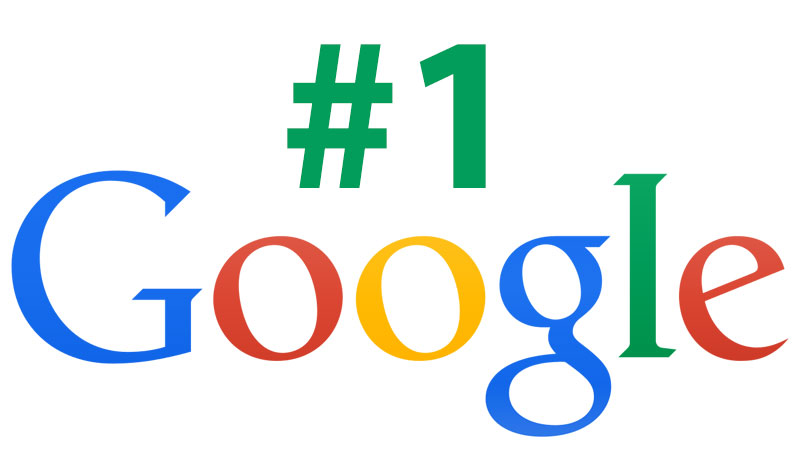 #1 Positions in Google
Want to make a lasting impression in the digital world? Unlock the key to online success with our proven method to buy #1 positions on Google. By securing the top spot in search results, you'll establish yourself as an industry leader, gain credibility, and attract a steady stream of qualified leads. Get ready to leave your competition in the dust.
Calculated Time and Cost
Streamline your outreach efforts with our calculated time and cost analysis. Our data-driven approach ensures efficient and cost-effective outreach, saving you valuable resources while maximizing your reach and impact.
Founding Team
Lawrence Shaw
Content SEO and Outreach
–
---
Ton Ligtenberg
Technical SEO
–
---